The Finnish Lapphund Club of Victoria holds events throughout the year to bring together Lappies and their owners.
In saying that, most of our events are open to all, whether you are a member or not, and whether you currently own a Lappie or not.
If you are a potential Lappie owner, the walks and picnics are great opportunities to see a variety of our beautiful breed in the flesh, as well as talk to and learn from their owners.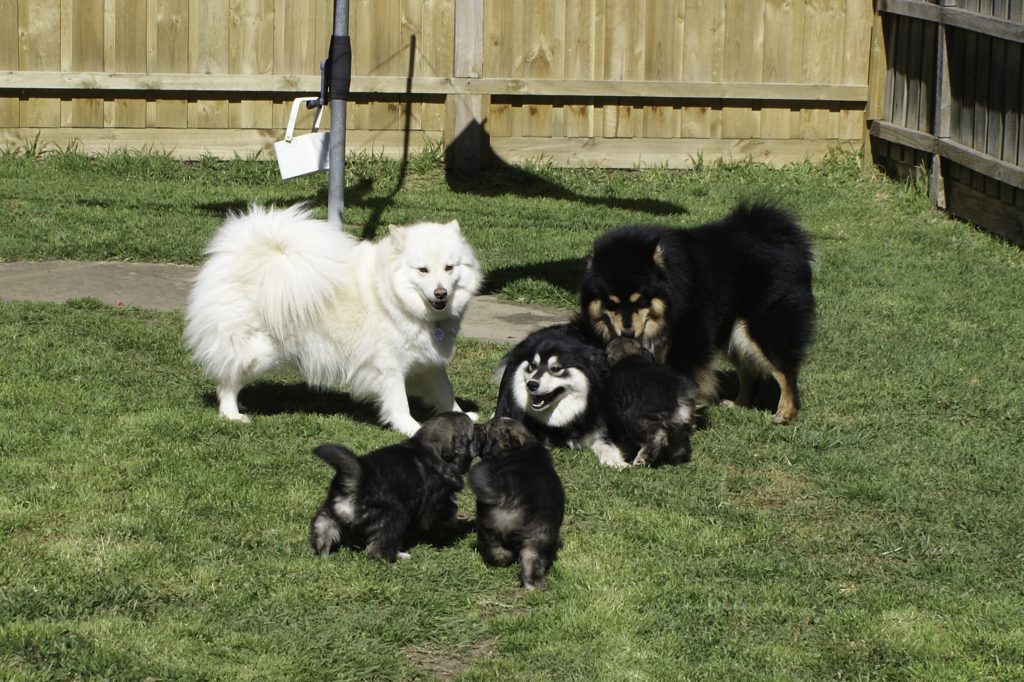 Various events and updates to events will be posted as planned, so please check the Coming Events page regularly.
More informal gatherings are often announced through our Facebook page, so be sure to check in there too
FLCV Conformation Shows
The FLCV holds a Specialty Championship Show each year, as well as a Specialty Open Show.

The Open Show is held over the Queen's Birthday Weekend in June and the Championship Show is held over the Melbourne Cup/Sunbury Weekend in October/November.
Each Show will be held annually on the same weekend until further notice.